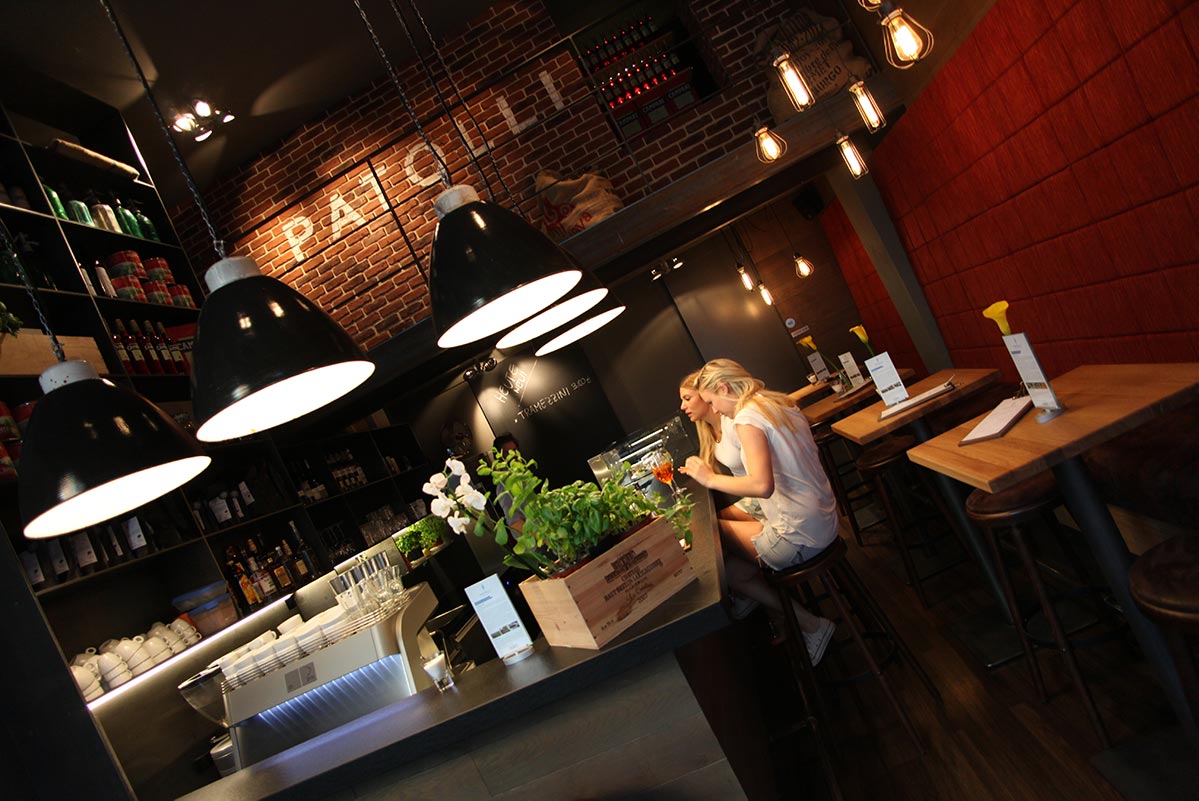 Only the best quality for our shared love: coffee

More and more of your guests have high expectations for the quality, taste and origin of the coffee they drink. We make sure to more than just meet those expectations.
The love of first-class coffees is what you as gastronome or company and we as roasters of specialty coffees have in common. This is why it is our goal to support you in the context of a longterm partnership.

This starts with the quality of the coffee. Our wide selection of coffees from many different countries offers a large variety of character traits for you and your customer to choose from. In doing so, we greatly value sustainability. We know many of the growers from whom we purchase our coffees personally. We have seen their work for ourselves in person. That is the kind of appreciation both the coffee and the growers more than deserve. Quality and transparency from the plant to the cup are topics that matter to an ever-growing number of guests and customers.
And we offer even more: as your 'coffee partners' we and our know-how are available to you without any restrictions. Not only do we support you when it comes to choosing and fine-tuning your coffee choices but we also give advice for how exactly to brew each coffee variety. We are happy to provide many other services tailored to your individual wishes.
Are you interested? Do you have questions? Is there anything else we can do for you?
Let us know how we as reliable coffee partners can help your gastronomic operation or company. Please provide the contact info below to give us some basic information about your company. We will then contact you immediately.